System Requirements for SuperSalon
0 out of 5 stars
| | | |
| --- | --- | --- |
| 5 Stars | | 0% |
| 4 Stars | | 0% |
| 3 Stars | | 0% |
| 2 Stars | | 0% |
| 1 Stars | | 0% |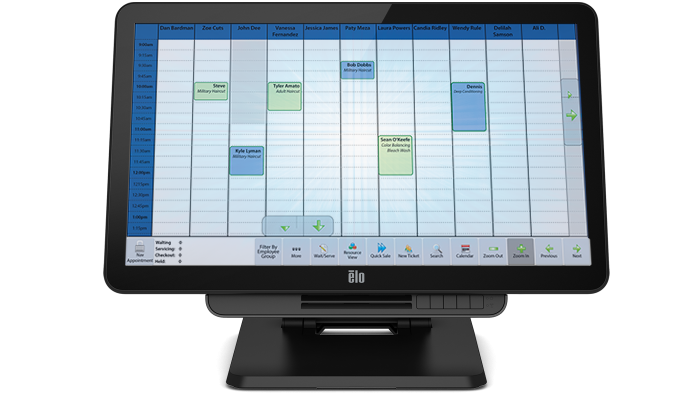 Many clients opt to use or purchase their own hardware to run SuperSalon and iOffice, and the following list is a breakdown of the minimum requirements to run both of these applications. Whether the point-of-sale will be housed in a desktop or laptop, the following equipment requirements apply.
Computer Specifications
CPU: Intel or AMD Multi-Core
Processor: 64 bit processor capable of 2.6 GHz or faster
System RAM: 4 GB or more.
Hard Drive: At least 60 GB of size, or free space
USB Connection: At least three free USB 2.0 (or newer) slots
Operating Systems
Windows 10 Professional x64 / 64 bit
Internet Access & Network Requirements
Internet Connection: 8-10 Mbps with ping times of less than 100ms and a packet loss of no more than 5%
Was this article helpful?
0 out of 5 stars
| | | |
| --- | --- | --- |
| 5 Stars | | 0% |
| 4 Stars | | 0% |
| 3 Stars | | 0% |
| 2 Stars | | 0% |
| 1 Stars | | 0% |